Disneyland Welcomes You To Casual Connect USA 2018
Posted on January 4th, 2018
One of the largest game convention series on the globe, Casual Connect, gives its first dose for 2018 on 16th January in California, USA. With Disney Consumer Products And Interactive Media being one of the platinum partners, Disneyland Hotel in Anaheim will be hosting this magnificent event for three days until 18th January.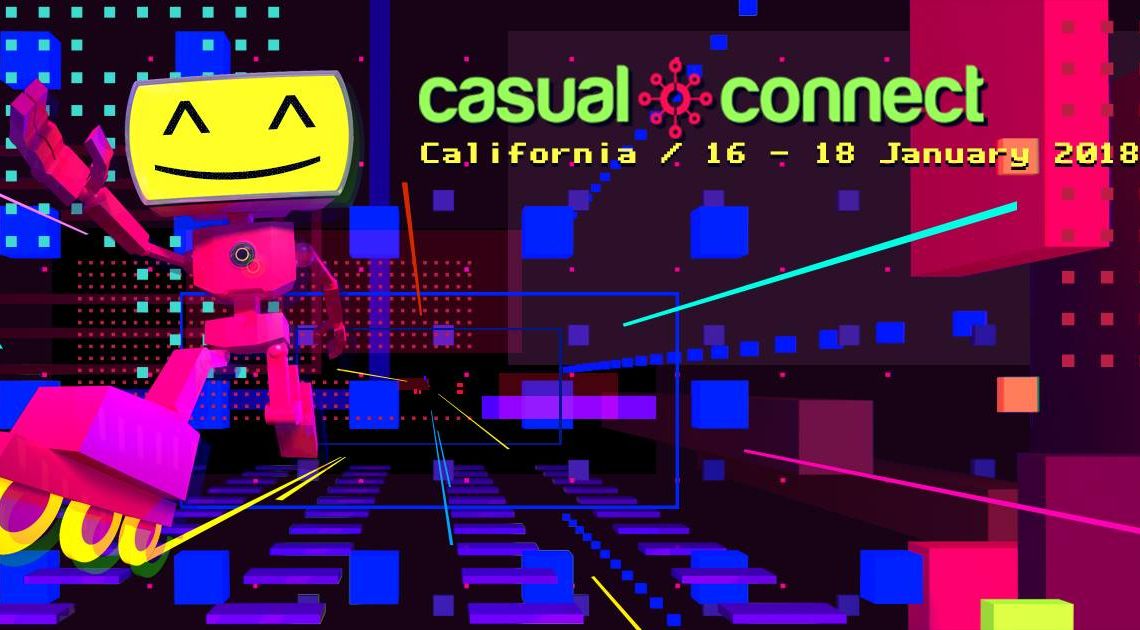 Without great lectures, it just wouldn't be a Casual Connect convention. So this year, the attendees join 250 of the most respected thought leaders in global game industry and the speakers give deep insights over 14 tracks. If an attendee finds personal feedback or suggestions from an invited guest valuable, the Pitch & Match system of Casual Connect arranges a tete-a-tete with the guest.
When you are attending an international convention, networking should be first on your checklist.
On that front, Casual Connect USA is an amazing event to attend. A meet up with folks when they let their hair down will make stronger relations. Here at California, you stand a chance to meet other developers, before the actual magic happens, at the Badge Pickup Party on 15th January. And later, celebrate your friendship at the evening parties of Casual Connect USA on day 1 and day 2 of the convention.
For establishing developers, Casual Connect sets the stage to get global recognition with Developer Showcase. Teams of developers exhibit their beautiful games here at the expo to get great exposure. The convention is very prestigious for indies as they compete with 500 other indie developer teams to win the coveted Indie Prize Awards. The winners receive the award at the Indie Prize Awards ceremony on 18th January. The conference focuses on the future of games as well as the future developers of those magnificent games. Indie Prize Kids League, which was launched in Casual Connect Kyiv 2017 has now gone global and will be a part of Casual Connect USA 2018. The event recognizes the best games developed by younger developers in three age groups 5-6 years, 7-8 years, and 9-10 years. These awards will also be given at the last day's awards ceremony.
Disneyland park is a heaven for amusement park lovers. And this edition of Casual Connect USA offers a bonanza with discounted tickets to Disneyland theme park for its attendees. Talking about accommodation, the event happens at Disneyland hotel itself and attendees can book rooms there for discounted prices.
Casual Connect is all about amazing speakers, networking with global game industry professionals, exposure for indies and of course, evening parties. So, how did you schedule the trip?