Few hours to go for PAX South 2017!
Posted on January 26th, 2017
PAX South-2017 will run from 27th to 29th Jan 2017. PAX is not just any other trade show for the producers and consumers of games. It is an enjoyable event for celebrating the love for games!
Penny Arcade came up with the idea of PAX in 2004. The first event was organized in Washington and had just 4500 participants. Today, PAX has an array of events (PAX -East/West/South, PAX-Australia and PAX-Dev) happening at different times in the year. There have been 26 events already! Organizers at PAX wants your experience to be as wonderful as possible. So, they have PAX Guides to help you gear up. They even suggest you to bring a dice game or card game to play with your neighbors in the queue. This gives you the taste of fun you'll have there, isn't it?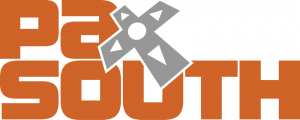 Stepping in its third year, PAX South would showcase an assortment of games, facilitate discussions to enlighten you, and provide a peek into the upcoming gaming products. PAX also attempts to bring the developers to light. It is a platform that provides insights to indie developers so as to help them flourish in the industry.
The Handheld Lounge is open to all. Find your spot there if you wish to recline on a bean bag and play on your mobile. You may bring your Nintendo DS and have a multiplayer gaming session. PAX Pokémon League at PAX South is ready to give you a taste of a battle. Similarly, you can head towards whatever environment suits your style: The Tabletop Area, PC Room, Console Area, Classic Arcade, Dance Stage or Jamspace.
And how can you miss the concerts? PAX has live music performance and it's a great place to network too. They also have The Omegathon, a marathon gaming competition that goes on for 3 days. The winner gets to participate in one more PAX that year.
This year's list of exhibitors includes Dell, Nintendo, Twitch, IndieBox, PAX Merch Booth etc. Here's the complete list. The exhibition hall is a platform for the developers and publishers to present their unpublished games and hardware to the gamer like you.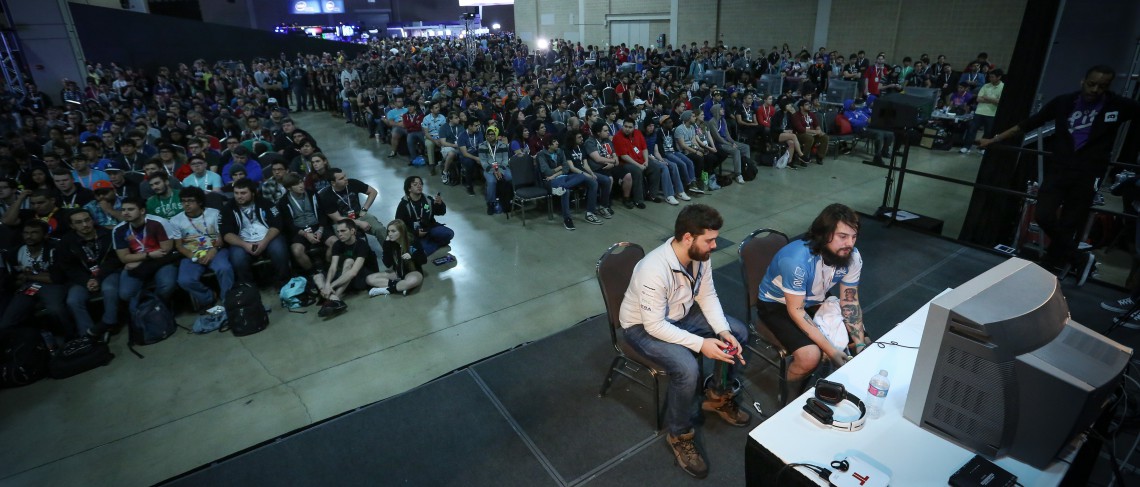 Are you a Nintendo fan? Eager to try your hands on Nintendo Switch? Time to head straight to Henry B. Gonzalez Convention Center, San Antonio. Yes, you read it right. You can try out Nintendo Switch prior to its launch on March 3, 2017. You will get the experience of using Nintendo Switch in various environments like on an airplane, in a living room etc. You will get to play The Legend of Zelda: Breath of the Wild, 1-2-Switch, Snipperclips: Cut it out, together!, Splatoon 2, ARMS, Mario Kart 8 Deluxe etc.
If you wish to look into the schedule here it is!
So, all you gaming enthusiasts out there, you have all the reasons to follow PAX! You know how like minded people like you would be living it up this weekend, at PAX South? People from all age groups would pour in, make merry, learn a lot and take home memories of unforgettable experiences.