GMGC 2017 at Beijing
Posted on March 1st, 2017
The 6th Global Mobile Game Congress will be held from 15th to 17th March 2017 at China International Convention Center, Beijing. GMGC is the largest mobile gaming event in China held every year. This is an international event, which gets participation from more than 35 countries. As high as 15000 industry professionals are expected to participate this year. You have the opportunity to gain insights on the latest industry trends from more than 200 speakers.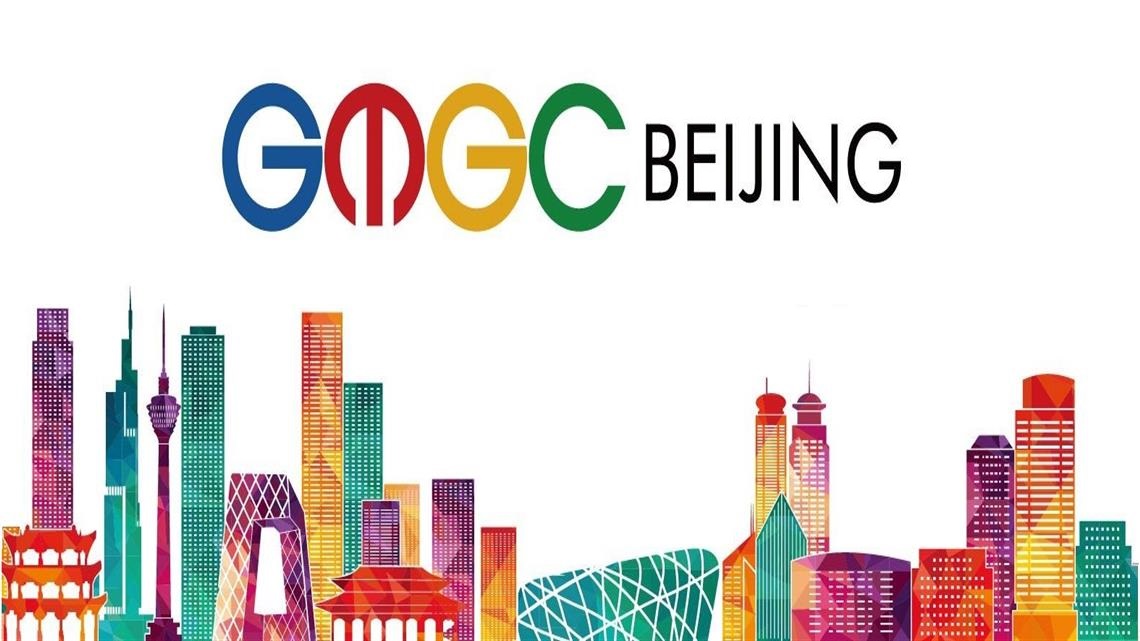 GMGC with Adways, will throw a party at the Spark Club on 8th March for the attendees of the event. There will be music, drinks and lucky draws. It would be your chance to network with the speakers, influencer and fellow attendees while you all have a good time.
The main attraction of Day 0 (15th March) will be the G 50 Game Summit. This closed-door summit is an invitation based gathering of the C- suite members of GMGC from 18 countries. These senior most executives take part in strategic discussions, brainstorming sessions and forecast the upcoming industry evolution.
Day 1 (16th March) will be loaded with events like Developers Camp, D-Forge and Cooperation Specials. Developer Camp is for the those who look forward to learn about distribution, launching platforms, major industry players and recent developments in Hardware and software. You will also get the GMGC-authenticated certificate for game development. F-Forge will have workshops to enlighten the developers about the industry, business model concepts, best practices etc.
Day 2 (17th March) will feature the 9th Indie Pitch Arena. It would be an attempt to bring forward the indie developers and startups. The developers will get to showcase their ideas to the top industry professionals. They can get valuable feedback from the experts. The best ones may win the hearts of the investors as well. Also, the winner and runner-up at the Indie Pitch Arena will get cash prizes!
On Day 2, GMGC will also launch the first X Summit, which will be attended by more than 1000 leaders from industry. There will be more than 10 national scientific and technological innovation shows and above 2000 tech. professionals are estimated to participate. The focus of the summit will be innovations and cutting-edge technologies like Black Technology, 3-D Printing Modernization, Artificial Intelligence, Smart Home Tech etc. Major speakers include Zhou Haiyan, Division Director at The Ministry of Industry and Electronic Information; Li Deyi from China Artificial Intelligence Society, Ni Guangnan from Chinese Academy of Sciences and Lui Guangming, Director of National Center for Super computing, Tianjin. The partners invited for the summit include IBM, Xiaomi, Huawei etc.
Gamenomnom at GMGC 2017 Manila event video:
Apart from this, you can get noticed by top companies and participate in their recruitments. The exhibition will take you through some interesting technology and real live demos. Various companies will strive to grab your attention with the multimedia displays, interesting props and characters from their interactive games. Other companies will demonstrate the latest immersive virtual reality experiences. Apart from the abundant learning, you will also get to participate in nail-biting competitions, get entertained and enjoy yourself.