A real fun game where you need to hit the flying targets. Keep an eye on the target, hit it before it enters your territory and save Heo's home. Here's what happens in the game…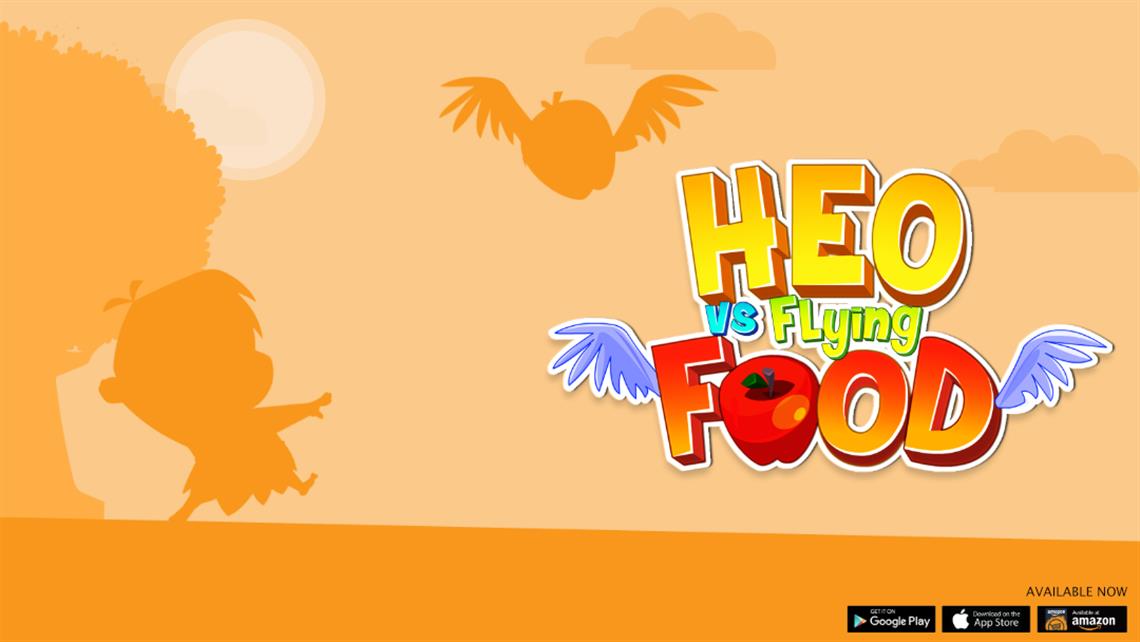 Heo is having a nightmare in which flying food is trying to invade his home. Help him keep the flying fruit out of his home. Help Heo swing a stone at the flying fruit. Don't let a single one pass Heo. The game ends if a single enemy passes the bottom of the screen. Each enemy killed will give one point.
If three consecutive throws hit an enemy, Heo will get to throw a boomerang. The boomerang ricochets off the edges and one throw of it can kill multiple enemies.
How to play:
The controls are simple. Touch the screen and hold to make Heo spin the stone. Release touch to throw the stone. One has to time the release properly as with rotation involved, it's tricky to get the aim right. And once you start throwing the boomerang like a pro, be prepared to battle the enemies at a higher speed. The pace of the game will keep on increasing as you kill more and more enemies!
Fight it out with Heo, click on the links below to download the game :