Iran's Game Industry to Spread Its Wings Internationally: Tehran Game Convention
Posted on April 15th, 2017
The Tehran Game Convention exhibition will hold 2 months later and it will be moving from April 29-30, to the new date of July 6-7 will be held at the Milad Tower Conference Center, Tehran, Iran. The event will serve as a gateway for international gaming companies to expand their business in the Middle East and North Africa markets.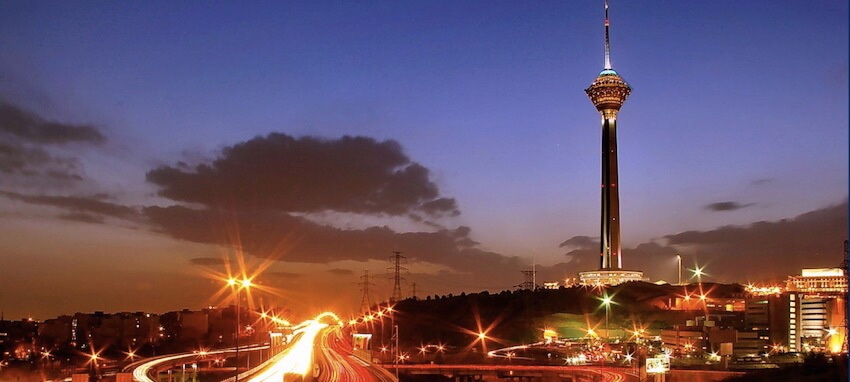 This will be Iran's first international B2B event for the video game industry. The event will be organized by Iran Computer and Video Games Foundation in partnership with Game Connection. Iran Computer and Video Games Foundation is operated by the Ministry of Culture and Islamic Guidance. Its aim is to support game development and provide a boost to the game industry in Iran.
Iran is the second-largest video game market in the Middle-East and has the biggest internet user population in the region. You can explore more about Iran's Game Industry and market through the event website. The event will have 4 sections:
B2B Area
This will serve as the meeting point and networking hub for exhibitors and business professionals. It will constitute meeting places, exhibition area, resting and dining area etc.
Conferences
Industry experts will conduct lectures and workshops on various aspects of game development. There will be a lot to learn from their expertise and experience. The conference will have 6 tracks namely, Technical, Design, Art, Production & Management and Business.
Indie area
It would be a platform for the talented indie developers and innovative startups to meet the publishers, investors and service providers.
Publisher's Day
On 30th April, over 50 game development companies will pitch their games to the international publishers.
TGC will be sponsored by Royal Game, Samsung Gaming Monitor etc and the partners include Iran ICT Ministry, Turkey's GIST, Russia's White Nights etc.
The video released by Tehran Game Convention may give you a clearer picture of the event and its purpose.
The convention will be attended by 2000+ Iranian game developers and activists in game development. It will connect the gaming companies to Iranian developers and give them an idea about the needs and demands of Iran's promising market of 23 million gamers. The event will help the talented developers get the well-deserved attention of investors, publishers etc.