Ludicious 2018: It's Swiss Time!
Posted on January 16th, 2018
Time is neering to meet peers from global game industry in Switzerland. The fourth edition of Ludicious: Zurich Game Festival is scheduled to be held from 18th January through 21st January, 2018 at Zeughaushof in Zürich.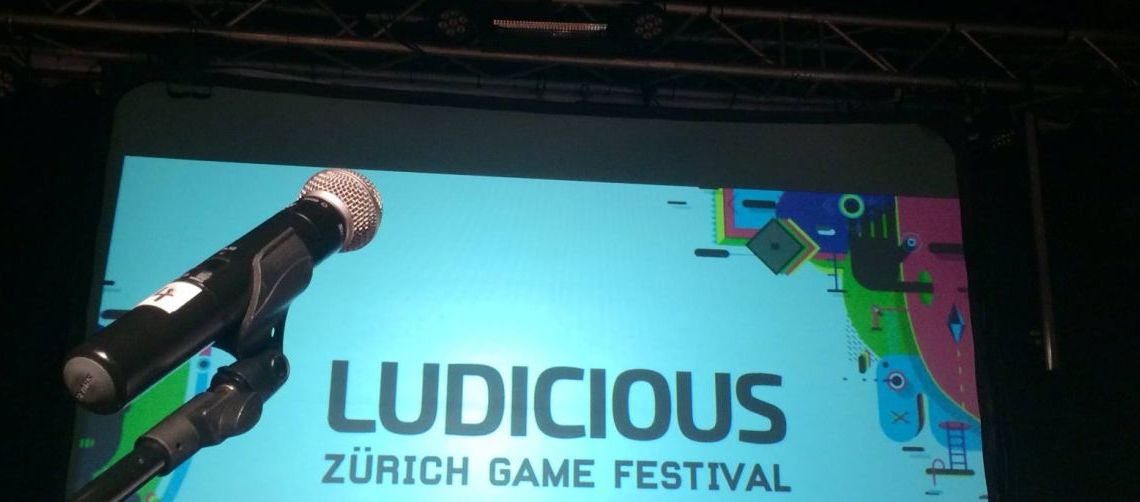 The four-day festival will feature a developer conference, exhibition, workshops and competitions. Ludicious has partnered with other major game conventions such as Casual Connect, Indie Prize, Nordic Game, and Control Conference along with Swiss Game Development Association and Swiss Game Center to set the stage for bringing all the industry professionals and leaders to one place.
During the festival, Ludicious will organise two competitions for students and developers. The Student Competition award is meant for recognizing the students with exceptional creativity and quality in game development. The International Competition is to honor innovative games with novel ideas in game designing, visuals by small studios or indie developers. While these two competitions are global, Ludicious recognizes the best projects that take the Swiss game  industry to new levels. The contestants of these competitions will automatically participate in the Nordic Discovery Heat at Ludicious. The winner of this competition can participating in the finals of Nordic Game Discovery Contest.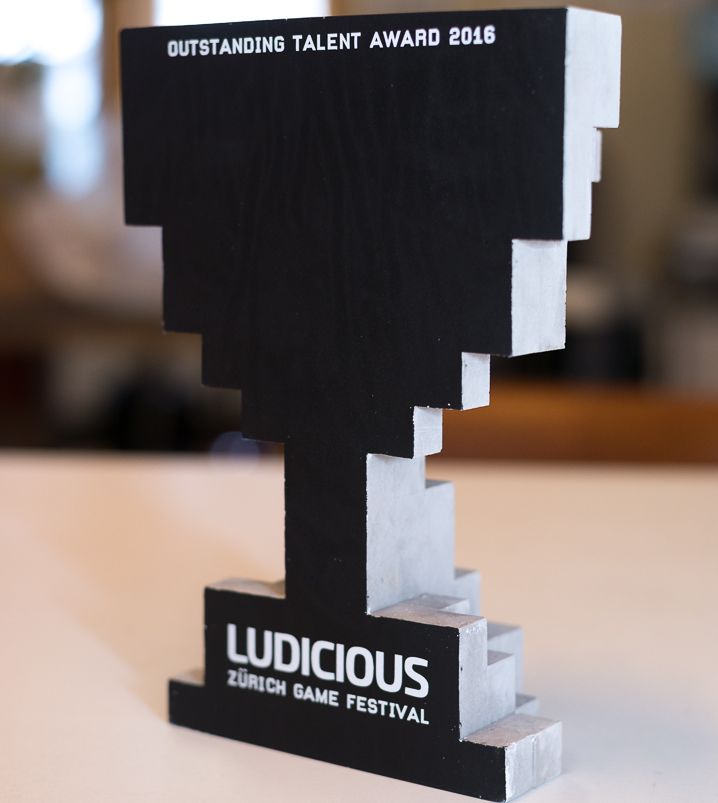 Rising game studios in Switzerland can have a fortune with Ludicious Business Accelerator 2018. Engagement Migros presents this programme to help the swiss gaming studios showcase their work to globally leading professionals in the industry. And through the Match-Making program, qualified creatives from Switzerland can have a chance to meet international publishers, distributors and investors to go global.
Ludicious 2017 was a grand success and here is a sneak peek into the event: