MIGS17 – A One-stop Destination For Knowledge, Networking, And Fun
Posted on December 1st, 2017
The 14th edition of Montreal International Game Summit, MIGS17, invites all indie game devs, studios, brands, and enthusiasts to learn and play, to exhibit and business, and to hire and get hired. This year, Canada Media Fund, Alliance Numerique, Eye On Canada and Techno Competences are partnering with MIGS for this three-day mega event starting from 11th December through 13th December. Palais des congrès de Montréal will be the venue for this largest game convention in Canada, where more than 2500 visitors from around 20 countries will turn up.
The attendees of the conference can learn about the latest trends in gaming and find concrete solutions for their professional challenges from experts at industry majors like Microsoft, WB Games, Unity, Gameloft, and Ubisoft etc. and indies such as PixelRacers, Ratloop Games, Sabotage, and many others. One of the partners of MIGS17, Techno Competences, sponsors the Master Classes programme on 11th and 12th December for gaming professionals. 16 world-renowned experts will take part in this programme to disseminate video game knowledge on the North American East Coast. However, the number of participants for these Master Classes will be limited, in order to enable easier trainer-participant interaction.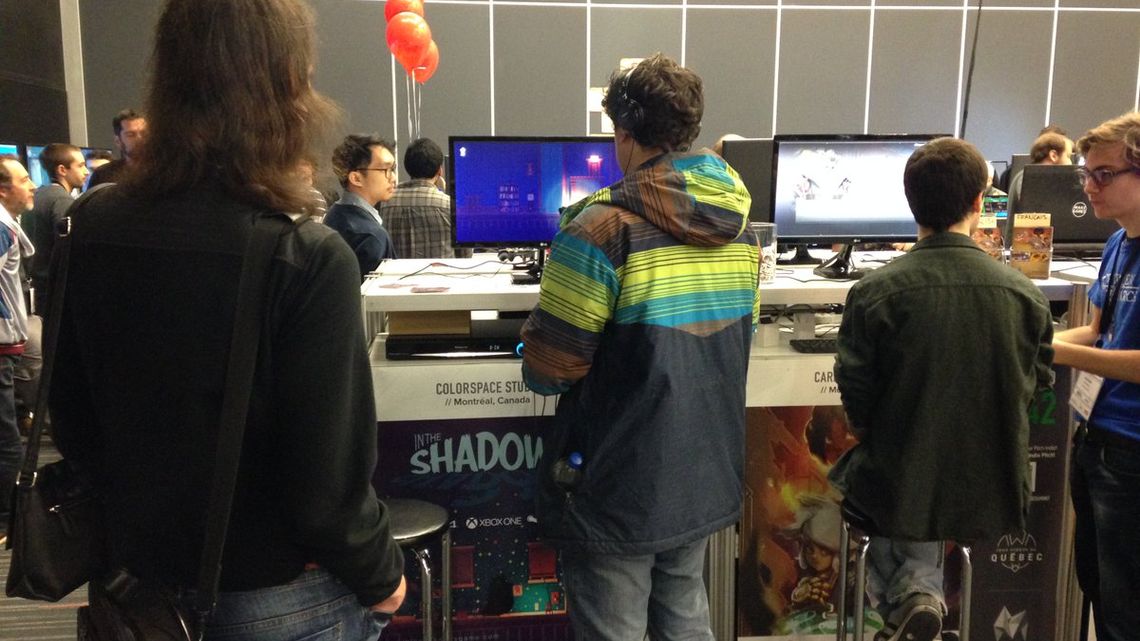 For studios and indie game developers, MIGS17 offers a chance to exhibit their products and services in the Expo Zone on 12th and 13th December. This helps the participants to showcase themselves as industry experts. Game studios can avail a booth on the Show Floor while indies can apply for an Indie Pod at an affordable price.
The participating studios and indies in the Expo Zone can also take part in the specialized Job Fair in which thousands of students, game devs, and artists with pre-registration will take part. This is indeed a better chance for the companies to attract the best talent and a golden opportunity for the aspirants to land their dream job.
The Business Lounge in MIGS allows the participants to meet key decision-makers in the video game industry. At every aspect of the Business Lounge, from breakfast to cocktails, the participants can have a chance to meet potential buyers for their ideas, games and services. The online Meeting App allows the game devs, publishers, and investors to find their potential buyers and can also have mini-booths in the Business Lounge to have personal meets with them.
MIGS17 is going to be way different from other game conventions with the Mini Drone Racing competition. MIGS partnered with FPV Canada to present this unique experience to the enthusiasts. FPV Drone Racing will give the participants a first-hand experience of flying the micro-drones in a 3D obstacle course. The winners can own 50 inch LED TV.
With 2600+ attendees, 650 companies, 136 speakers, huge networking, and loads of fun, MIGS16 was a grand success in meeting the bottomline. With the same spirit, MIGS invites all the enthusiasts out there to MIGS17. Air Canada offers upto 12% off on the air fares too. So guys, are you ready to take part in this mega convention?