Pax South 2018 – Fiesta For Gamefreaks
Posted on January 2nd, 2018
Game lovers, get ready to start this new year with a bang!! Penny Arcade has scheduled the fourth edition of PAX South on 12th – 14th January 2018. San Antonio's Henry B Gonzalez Convention Center is getting ready to host the three-day mega gaming event two weeks earlier than usual. In a case you don't know about the PAX events, here is a sneak peek into the history: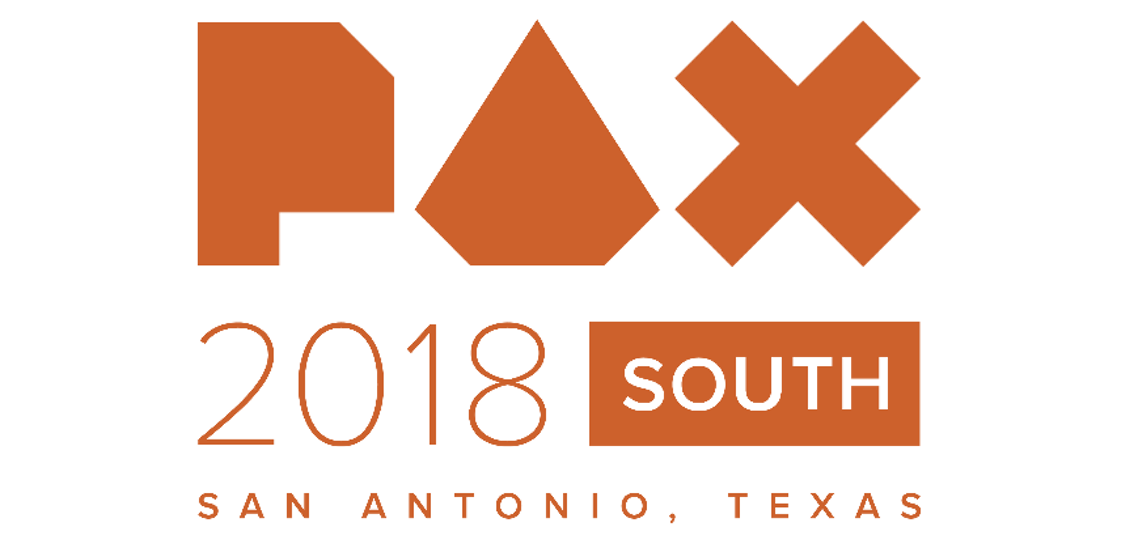 PAX is a series of gaming events organized annually in America and Australia. The creators of the Penny Arcade webcomic series, Jerry Holkins and Mike Krahulik held the first PAX West event in Washington in 2004. With more than 3000 attendees, the event was a huge success and thereafter, it's been conducted every year with increasing popularity. In 2010, the first PAX East event was launched in Boston with 52290 attendees. The first global PAX event was launched in Australia in 2013. PAX South event, launched in Texas' San Antonio in 2015, was the most attended event in the inaugural year ever. With tens of thousands of attendees every year, each of the PAX events is the largest gaming events in North America.
PAX South event is a paradise for game lovers. The attendees of the event can enjoy tabletop games, console games and latest VR technology enabled games. There will be a competition where you have to play games of all genres on all platforms. There will be veteran gamers coming down to the grand event to entertain the attendees as the contestants in the tournament. Just as in every season, Omegathon is going to be the major attraction in PAX South 2018 too. Omegathon is a mega game tournament scheduled throughout the event. The organizers will select 20 random guys who applied for this tournament at the time of registration. These participants will be called as Omeganauts. There will be six rounds of the event, where the participants have to play a game in each. The winner of Omegathon can win a bumper prize.
Hundreds of indie game developers and AAA publishers behind the recent super hit games are going to exhibit inspiring works. From there, enthusiast buyers can buy any game, product or service from the exhibitor. With musical performances, cocktails, and dinners, PAX South will be a fiesta, especially for gaming freaks. Don't believe? Then, you must have a look at how these folks enjoyed the PAX South 2017:
So, when are you planning your trip to Texas?