PG Connects London 2018: Fun Tripled
Posted on January 17th, 2018
The city of London spreads its arms to welcome all the game devs to Europe's biggest mobile games business conference, Pocket Gamer Connects. This global mobile games industry conference will be held on 22nd and 23rd January, 2018 with an active partnership from Unity and Facebook.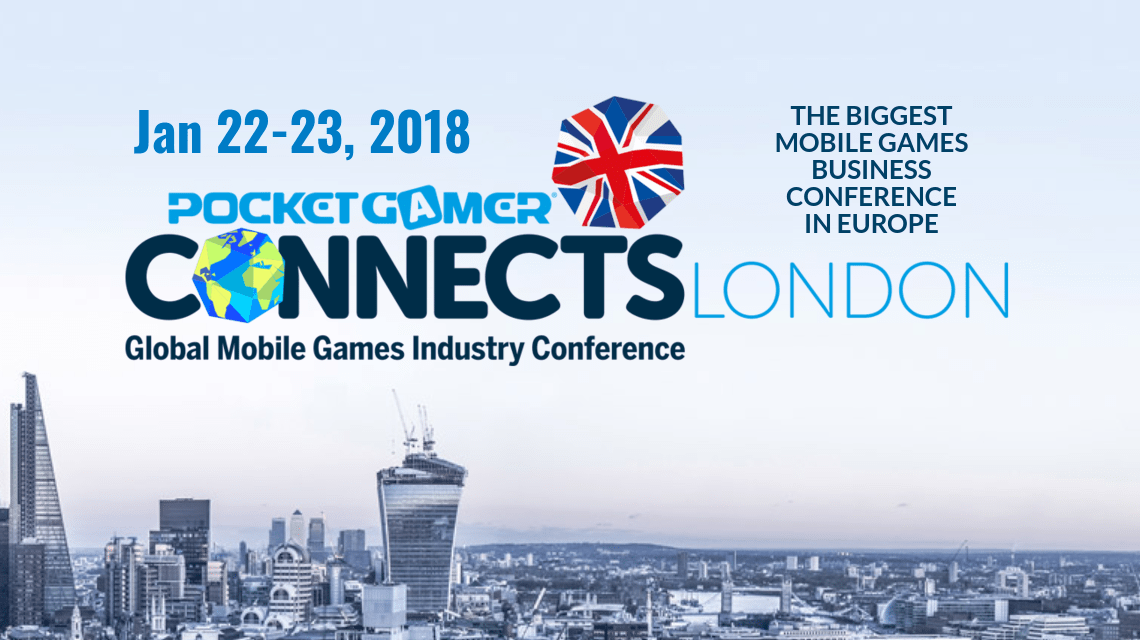 This two-day convention will be a mixed bag of C-Level executives and mobile game developers from more than 800 companies, representing more than 50 countries. Industry majors like Google, Samsung, Amazon, Twitter, Photon, Disney and many others will take part in this great convention. PG Connects London 2018 will be a mix of ten mainstream tracks along with four fringe events with more than 140 speakers. The essential tracks include – Global Publishing to educate about the global mobile game market; Indie Adventures to help indie developers in the modern mobile ecosystem; Mobile Games University to teach practical tips in game development; Monetize Retain Acquire to discuss the latest trends in retention and monetization landscape; Brilliant Britain to celebrate the local heroes in game development; InduTrends to discuss the latest mobile gaming industry trends; Show Me The Money to discuss various opportunities to raise funds; Superstar Sessions – a talk session with big shots in the industry; eSports Academy to learn from leading players in the industry; and the Influencer Sessions to redefine marketing.
The fringe events include – Speed Match where selected developers can meet publishers for a business discussion; The Very Big Indie Pitch where the indie developers can meet industry experts to gain suggestions; I ♡ Indie Showcase where the indie developers can exhibit their work; and the Global Connects Party to have some fun time with all the guests.
On 23rd January, PGC will be organizing an award ceremony to recognise the best individuals and businesses in each and every segment of mobile game industry, ranging from developers & publishers to marketing & advertising teams to supporting teams. There would be more fun in the award ceremony with music, drinks and dinner.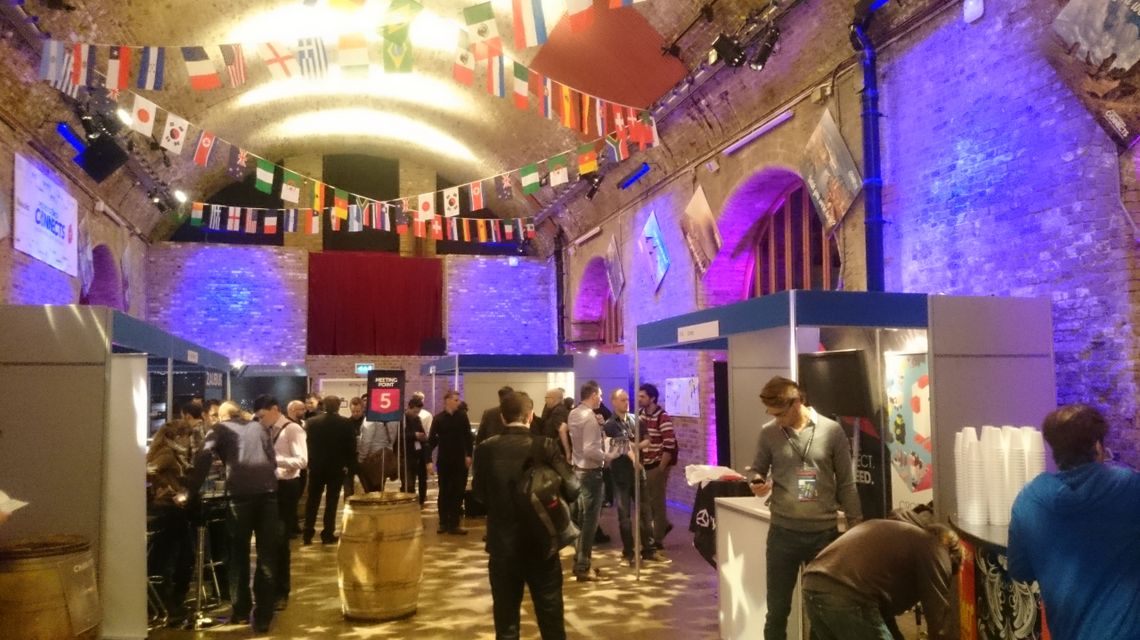 Usually, we hear someone saying two birds in one shot. But here in London, it's three conferences on one ticket. On the same dates, at the same venue, PGC is organizing two other events, XR Connects and PC Connects to celebrate Cross Reality enabled games and PC games. XRC is a global VR, AR and MR industry conference that will feature five mainstream events XR Super Star, XR Trends, AR Insights, XR Tech Talks and XR Showcase with more than 500 delegates. PC Connects is a global PC games industry conference that will feature four mainstream events namely State of Play, Digital Discovery, PC Games Univeristy, and Making Of, each focusing on new trends in the industry and solutions to current challenges.
For game enthusiasts like you, the platform does not matter, but the people you meet, knowledge you share, and the playful moments you relish will do. And PG Connects London can make a better platform to offer all that matters to you.