Reboot Develop: Launching The Event's 4th Version This April!
Posted on April 10th, 2017
Attention, Game Industry people. Be prepared for the most high-end game industry event this April. Reboot Develop 2017 will kick off on 20th April 2017 at Sheraton Dubrovnik Riviera, Croatia. This event is exclusively for the professionals who take gaming seriously. Europe will witness game developers, artists, audio artists, managers, PR and marketing professionals, sales, publishing representations and of course, Indie developers pouring in.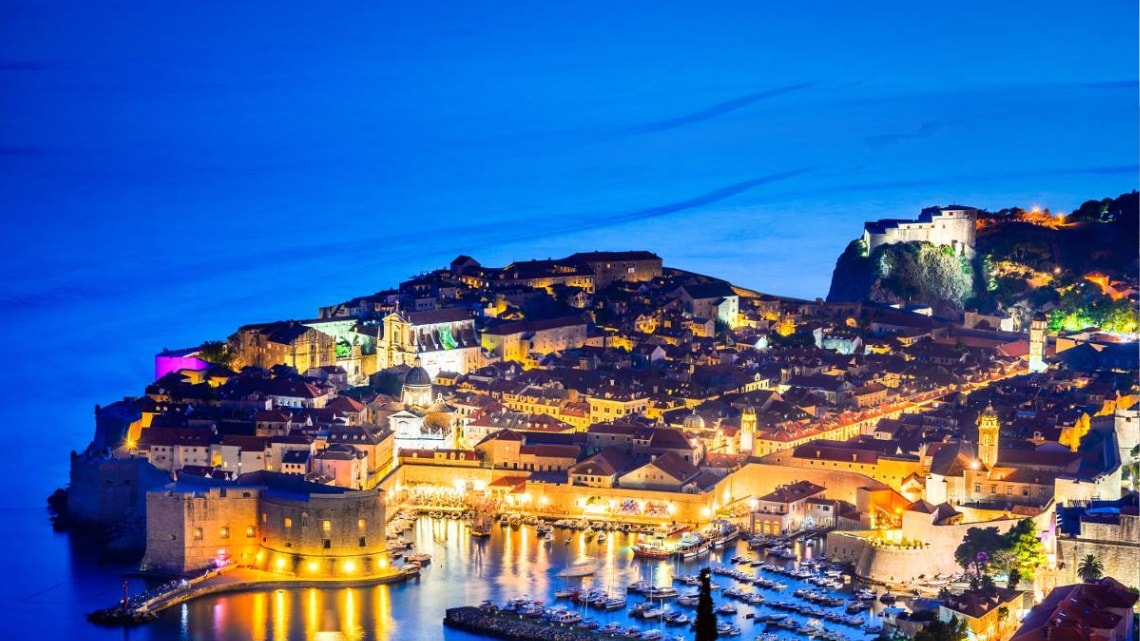 During the 3 day event, over 110 world renowned game industry figures, developers, artists and managers will address the attendees. The speakers include Jaakko Iisalo, the original creator of Angry Birds, Patrice desilets, creator of original Assassin's Creed; Callum Underwood-Developer Relation(Oculus); Agostino Simonetta-ID@Xbox Regional Lead(Microsoft Xbox); Michael Putz-CEO(Bongfish) etc.
The B2b Expo Area will be dedicated to B2B small scale exhibiting. It will also serve as the meeting point of developers, service and tools providers, investors and publishers. Indie Expo Area will a platform for indie studios and developers to present their work. If you wish to reserve your spot here, the deadline is 30th March. The sponsors of the event are Nanobit, European games group, Unreal engine, G5 games, Unity, Oculus etc.
Reboot Develop 2017 Indie Award will have 4 categories, Game Of The Year, Outstanding Gameplay, Visual Excellence And Special Selection. Each category will have cash reward of $1000.
International Reboot Develop games industry football tournament will be held on 20th and 21st April. If you wish to have a closer look at Reboot Develop, do watch the last year's video.