Shake Hands at Screenshake 2017
Posted on February 1st, 2017
Screenshake is for anyone who's either an indie developer or admires art & games. Even non-gamers and non-developers are welcome at Screenshake to celebrate the diversity of games. Screenshake was launched in 2013 and is organized by House of Indie, a non-profit indie game collective.The event aims at promoting the indie game community and connecting the developers to the audience.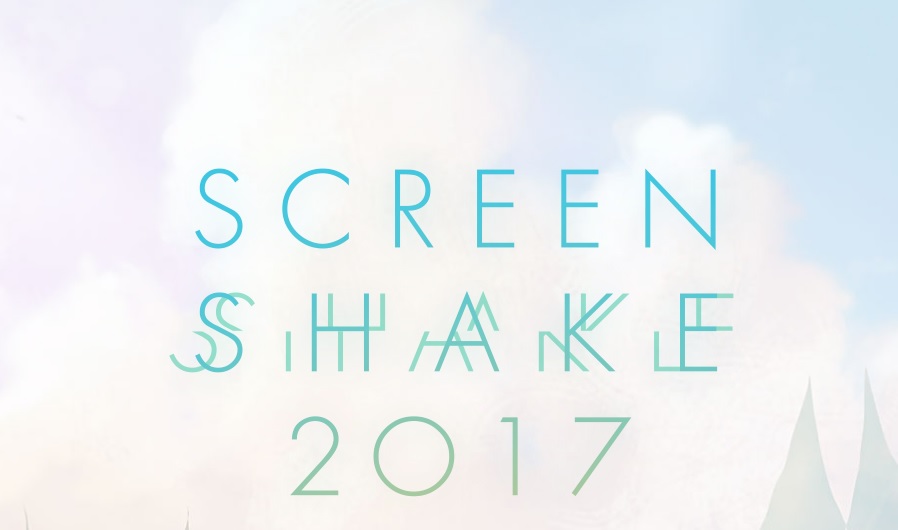 Screenshake 2017 will be held from 10th to 12th Feb. 2017 in Belgium. This is the 5th edition of Screenshake being held at Het Bos in Antwerp, Belgium. It is a celebration of art and small games. You get to attend Workshops, Concerts, talks, micro talks etc. This event promotes and nurtures game culture.
Here's a glimpse of the last year's event:
On 10th Feb 2017, you will get to visit the interactive games expo. Screenshake provides customized arcades and installation for the games to show them in the best light to the audience.
For the next 2 days(11th and 12th), you get to learn and explore at the workshops and seminars. Guests from around the world will gather to share their passion and knowledge on games. The workshops will cover topics like Personal Games: using simple tools for complicated feelings, Nothing To See Here, Installation Required, The Power of Touch: Sensuous Design in Games etc. Not only this, there will be live gameplay, live music, happening party to have fun.
What sets screenshake apart is that you don't see big brand names in the event. Instead, you see the event supporting the independent game developers to make them big. The sponsors for the event are Cronos, Provincie Antwerpen, Flanders, Trend Wolves and Pieter Bostoen.