VRX Conference & Expo: Set Your Sail To San Francisco
Posted on November 25th, 2017
Virtual Reality has changed the way people interact with visual content. Investors have started pouring money into this immersive technology that could well shape the future. So, there is a need for a convention for all the brightest minds to come together and share knowledge with the peers of world VR community. Virtual Reality Intelligence organizes one such fabulous event, VRX Conference & Expo at Marriott Marquis, San Francisco on 7th and 8th December 2017.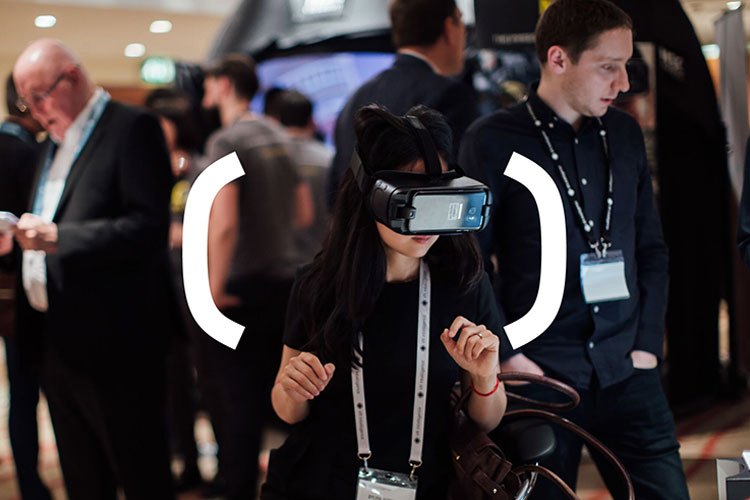 VRX Conference & Expo is the world's leading senior level VR industry event with 23% of C-level executives attending the event. The convention mainly focuses on the revolution of immersive technology in gaming, movies, brand marketing, health care, education and enterprises. The attendees include content creators, consumer brands, and professionals of immersive technology who will get deep insights into the XR market and explore new business models. More than 80 speakers from industry giants like Oculus, HTC, Intel, Unreal, Unity, Google, Qualcomm and HP will be taking the attendees through the revolutions brought by VR.
The exhibitors in the expo get an incredible chance to show off their works to global industry folks and get valuable feedback while the visitors learn a great deal about advancements in virtual reality, augmented reality and mixed reality. Here listen to what ManoMotion, one of the exhibitors in last year's VRX expo, has to say about the event:
Chief executives, VPs, Directors, and Managers of leading enterprises like Ford Motor Company, Apple Inc., Framestore, Walmart, Microsoft, Digital Domain, Ubisoft and Paramount will show up to the event. So, this symposium is definitely a perfect place for those who want to build connections with top management professionals in the industry. This also opens new doors for effective collaboration of key-players to take the industry to next levels.
The get-together of amazing brains from all over the world is where one can earn invaluable knowledge. Being an assortment of industry leaders and enthusiasts, VRX Conference & Expo is undoubtedly the event that one cannot give a miss. So, have you got your tickets booked for San Francisco?